About Us
Hello! Welcome to Victoria Uncovered!
We're here to bring you the best information about travelling to and in Victoria Australia.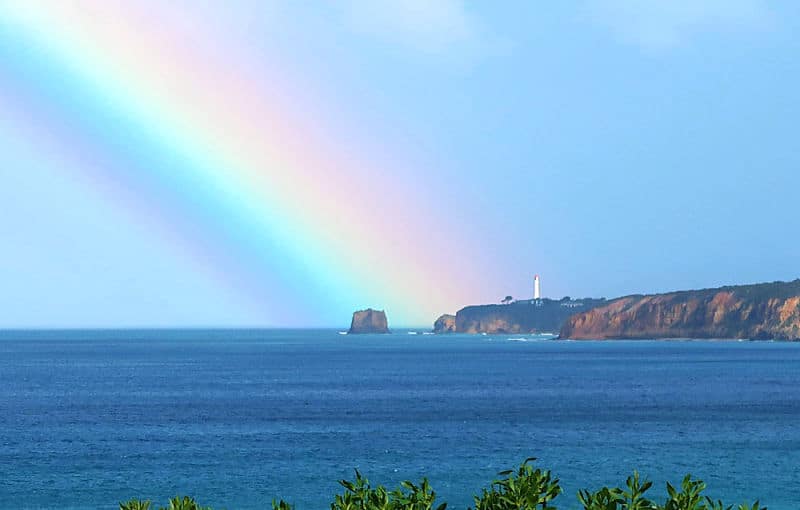 We feature articles about Victoria so you can easily plan your trip. Here you'll find inspirational articles as well as practical information on accommodation, transport, and more.
We also write about all the great places to visit in Victoria for both local and interstate holiday makers, as well as international visitors.
Our goal is to provide you with a complete resource for your visit to Victoria, as well as the encouragement to go!
We hope you'll find this information useful whether you're a fellow Victorian planning to visit another part of this great state, or someone visiting Victoria for the very first time.
Who Are We?
We're Audrey and Andrew a couple who grew up in Geelong, travelled the world together, and decided to stay and raise their family in the great state of Victoria.
We can't recommend Victoria enough as both a fabulous tourist and family destination as well as a great place to live.
We love the stunning scenery, pristine beaches, great food, unique places, and interesting history.
When we aren't working on this site or travelling Victoria, we're helping visitors to Geelong, the Bellarine, and Surf Coast.
We know tricky (and stressful!) travel planning can be, so we're here to help lessen the burden and make sure you have an amazing time in Victoria!
Contact Us
Have any questions? Want to say G'day? Please find our details here. Let us know what you would like to read next on this site.